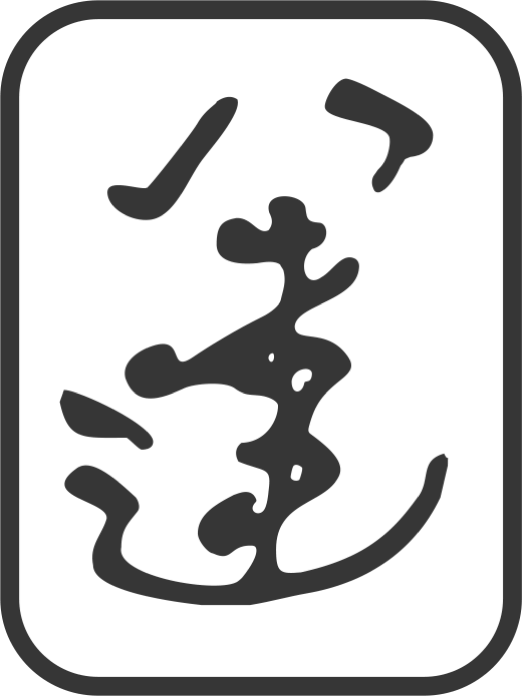 Barluck Seafood Restaurant has been established as a family business since 1985 and is renowned for our culinary focus on high quality authentic ingredients, passed down from generations. Our recent make over has created a warm and intimate ambience to your dining experience.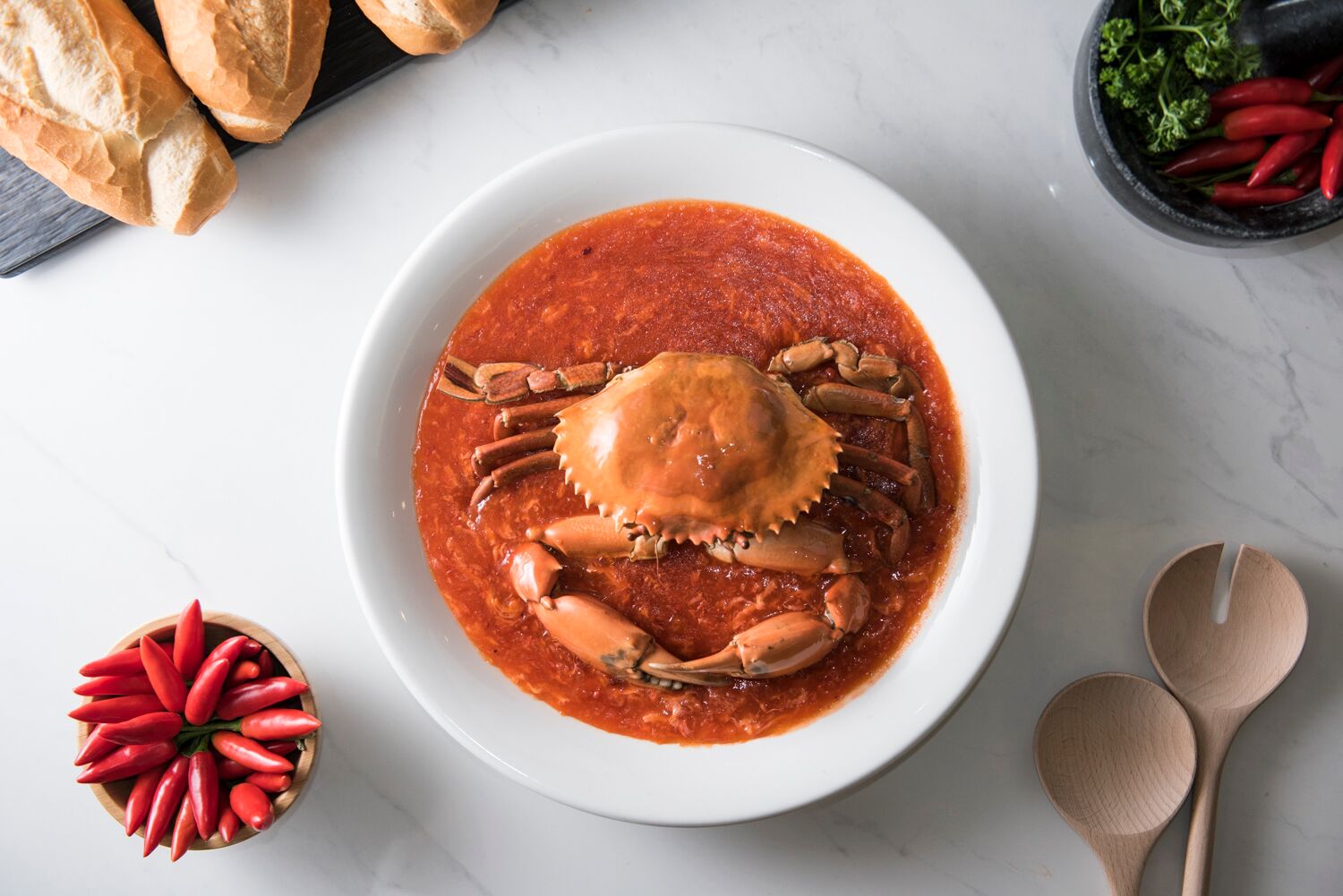 Signature Dish
Singapore Chilli Mud Grab
Our signature Singapore Chilli Live Mud Crab is a blend of savoury and slightly spicy sauce, bringing satisfaction to your taste buds.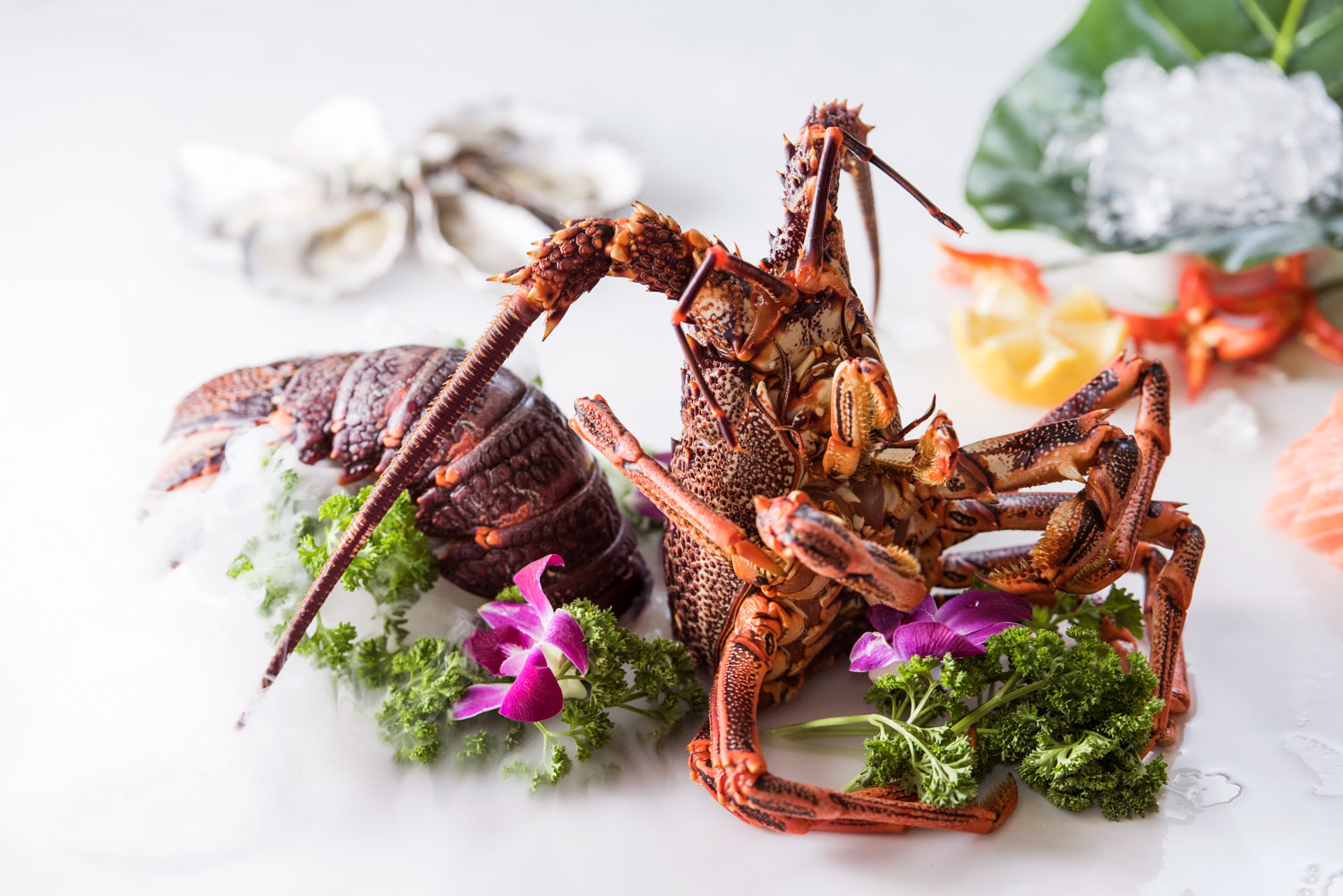 Live Seafood
Lobster Sashimi
Freshly prepared with an impeccable presentation and taste of the ocean.